At Steepleton, our mission is simple—build fun into your entire home living experience!
We'll BEAT anybody's prices!
Steepleton promises to have the lowest prices. We're so confident we'll beat anybody's prices that we make it simple! Just bring competitor documentation to either our Louisville or Lexington locations and we will match or beat the competitor's advertised price.
We carry the BEST value!
It's not just about providing the best prices. It's even more important to offer the best quality. With over 100 years of experience, we know which brands provide the best value, which brands deliver what they claim, and which brands are the best at your price point.
We SERVICE everything we sell!
We happily install and service everything we sell. From in-home consultations to site inspections and repairs, our in-house service technicians will come out to your place and take care of any issue. Who else can you say does that?
Featured items
Elevate your outdoor living with our unbeatable selection of outdoor furniture and seating.
Level Up your Game
Forged in steel. Steeped in sweat and adrenalin. Goalrilla basketball systems are the toughest systems on the planet. The brute strength of welded steel. Unsurpassed rebound of tempered glass. Rock-solid anchor system. Goalrilla is the system that redefined outdoor basketball goals.
Building Fun
Since 1910.
In 1910 two men, Clyde and Claude Steepleton, envisioned a demand for home and commercial quality-built billiard tables—so they set out to sell the best billiard table on the market. Today the company is the second oldest retailer of billiard tables in the United States.
Over the years, Steepleton has evolved to add many different product lines centered around building your home entertainment. Anytime a new product is offered, we still ensure it meets the same standards the Steepleton brothers insisted on when the company was founded in 1910. That's why customers trust us and families love us!
We strive to be Kentucky's first choice for fun. Visit our Louisville location on Hubbards Lane or our Lexington location on Regency Road to discover how we can upgrade your home entertainment and outdoor spaces today.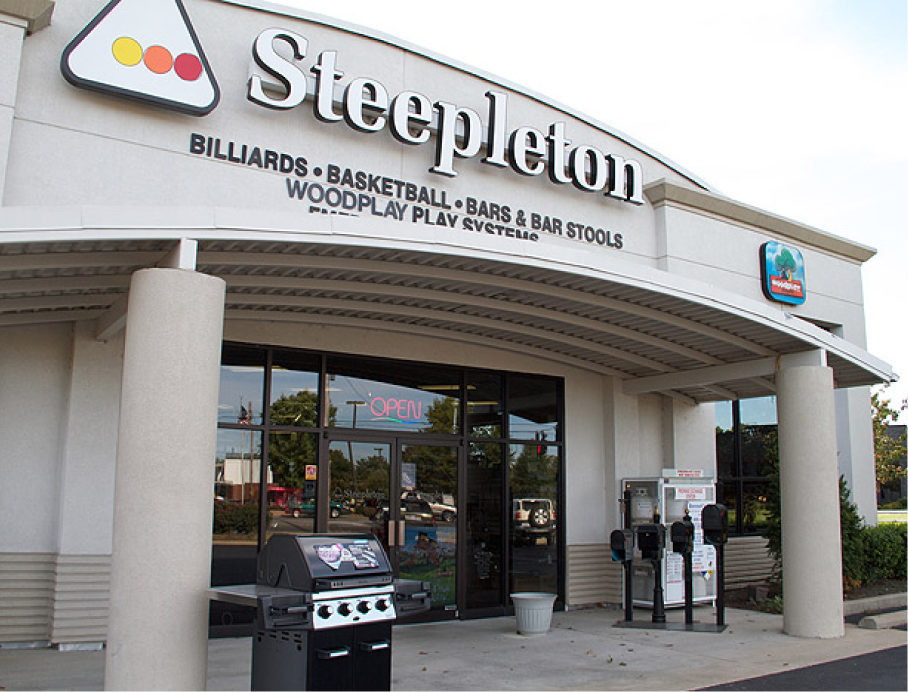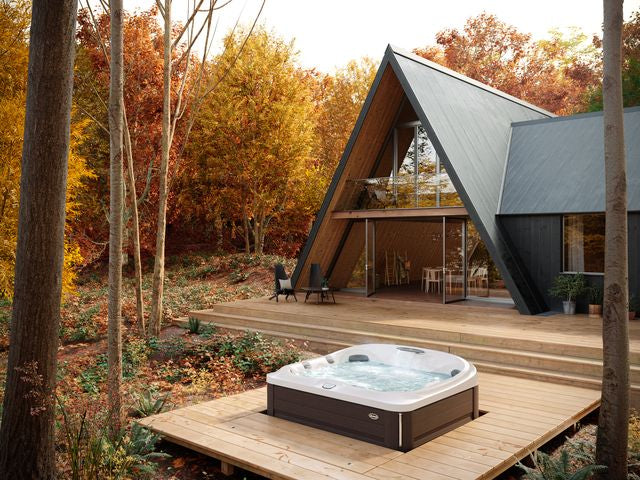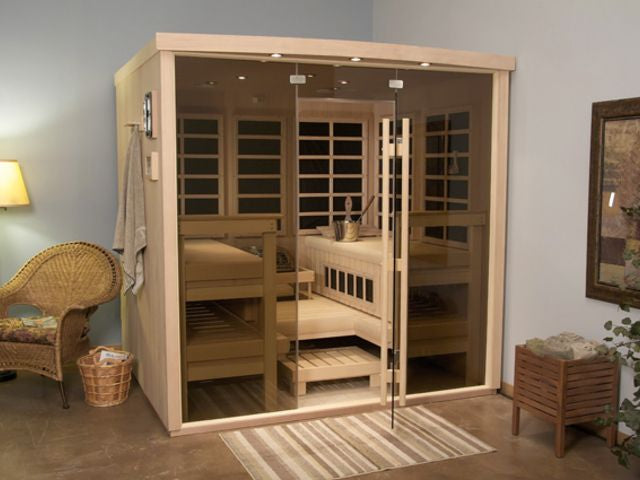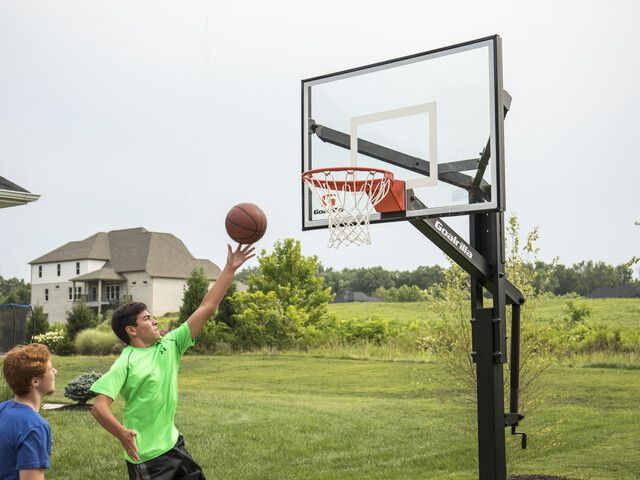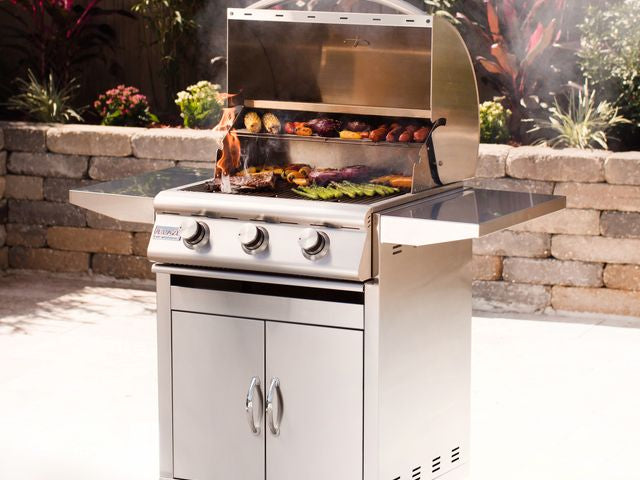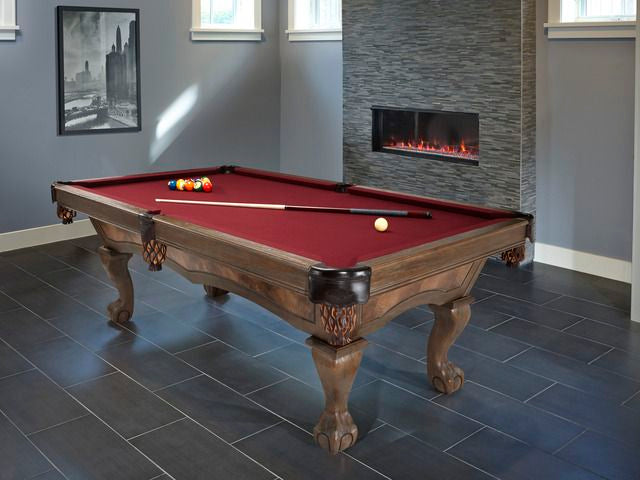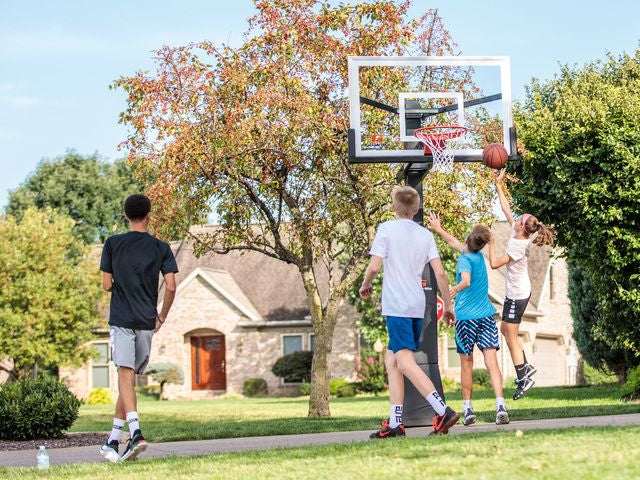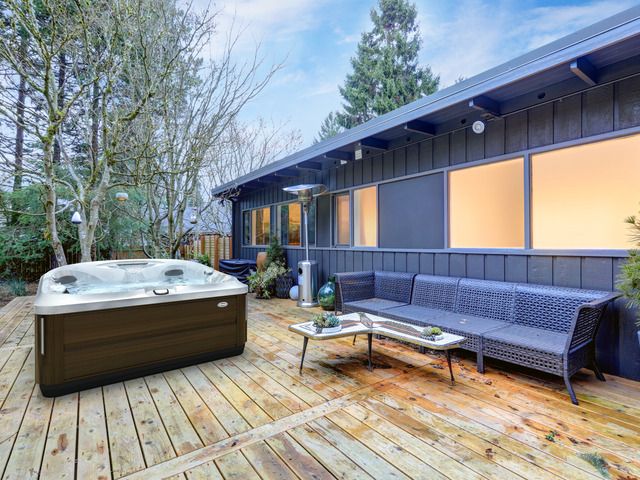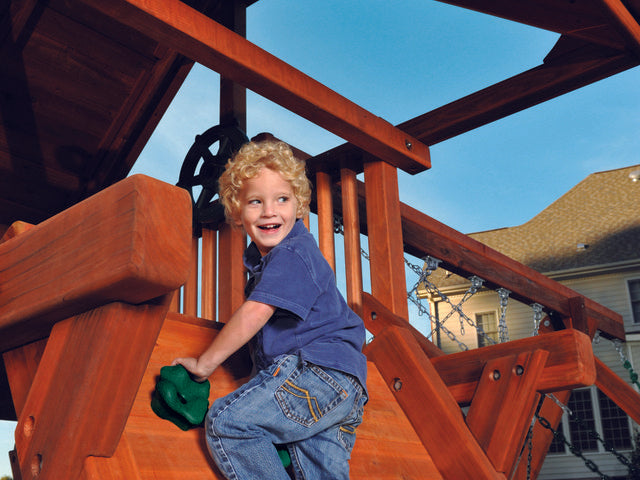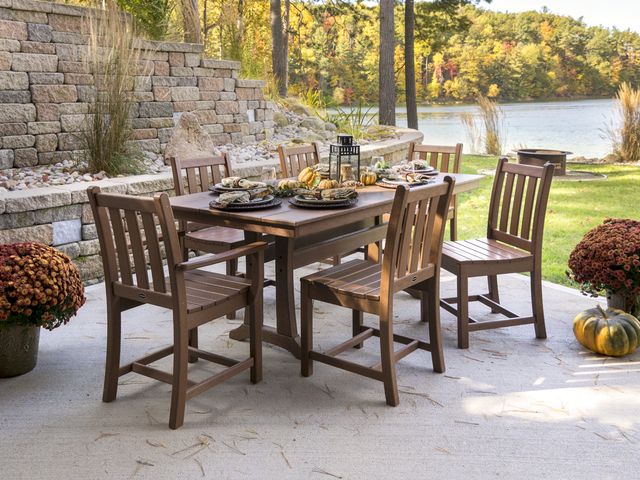 What Our Clients Say
Yep, they love us!
The Best!
Salesman was very knowledgeable and friendly and had all the supplies I needed to do maintenance on our hottub. Price was awesome and service was awesome. Couldn't have been easier. The Best!
Very Friendly Team!
Returned back for my next purchase, an outdoor play-set. Once again, timely delivery and installation with best quality materials. What's impressive about them is that they do not push you to buying stuff more than what you need. Very friendly team!
Quality People, Quality Products
Big purchases are hard to shop. Steepleton's made the process so easy. Quality people, quality products. Reasonably priced. On my top ten list!
Always Professional!
Always professional, great products that last and is family owned / operated. I've bought a big play hose set, basketball goal, big trampoline and countless pieces of outdoor furniture, decor and umbrellas.
Louisville
282 N Hubbards Ln Louisville, KY 40207
Monday – Friday: 10am – 6pm
Saturday: 10am – 5pm
Lexington
2601 Regency Road
Lexington, KY 40503
Monday – Friday: 10am – 6pm
Saturday: 10am – 5pm
Sign Up for Our Newsletter
Sign up to receive exclusive offers, promotions, and new arrivals!