Our Story
In 1910 two men, Clyde and Claude Steepleton, envisioned a demand for home and commercial quality-built billiard tables. They set out to sell the best billiard table on the market. Today the company is the second oldest retailer of billiard tables in the United States.
Over the years as the Steepleton has evolved we have added many different product lines such as basketball goals, swingsets, barstools, and trampolines. Anytime a new product is offered we still feel it should meet the same standards the Steepleton brothers insisted on when the company was founded in 1910.
Now with two locations, on Hubbards Lane in Louisville and on Regency Road in Lexington, we are Kentucky's choice for home entertainment, games and outdoor fun.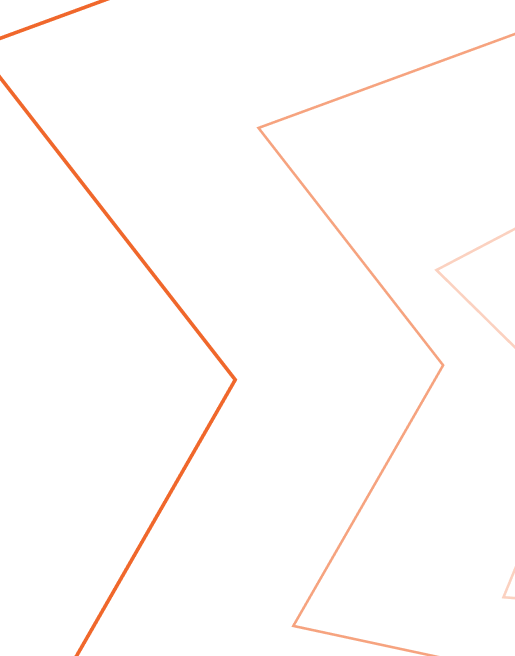 Contact Us
If there are any questions regarding this privacy policy you may contact us and we will answer all your questions.